NOT YET IN THE GAME
The Alicorn are a Hybrid critter, and can result from a breeding of a ??? and a ???. The odds of a successful breeding relate to a players reputation and gems used in the breeding. (For Alicorn, it's the Singing Crystal)
Color Rarities (R#):
1 = Ultra Common
2-40 = common
41-60 = Uncommon
61-80 = Semi-rare (Highly uncommon)
81-99 = rare
100 = ultra rare!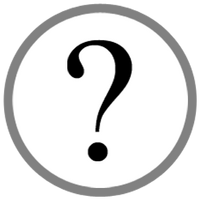 Immature
Foundation Colors
Edit










</center>