The Angha may or may not be a Hybrid critter, but they have similar breeding requirements.
To breed an Angha you need a Flawless Diamond on the mother. This will result in a sucessful hybrid 45% of the time. Failed breedings or breedings without a Flawless Diamond always end with a Phoenix chick. Either way there will be a baby, it just won't always be an angha!
Warning! Using a Suffused Talisman on a Angha carries a very high risk of transforming it into a Fenrir or a Phoenix! HANDLE WITH CARE!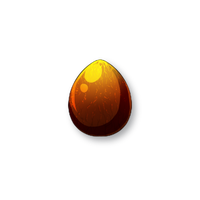 Immature
Foundation Colors
Edit
Breed Only Colors (Impossible to obtain by random means)
Edit
Community content is available under
CC-BY-SA
unless otherwise noted.