The Qilin are a Premium Content species available for purchase from the Heart Market.
They have a "rare" breeding behavior. Meaning they only have a 50% chance of a successful breeding, but a 25% chance of having twins.
Failsafe Colors: Good Fortune, Cloud Runner, and Sky King. See Breeding for more info.
For the Genetics behind the colors check out the breeding page.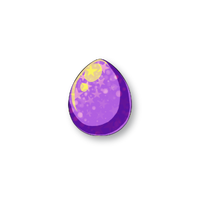 Immature
Foundation Colors
Edit
Lineage Colors (Non-holiday, breedable shop colors)
Edit










</center>